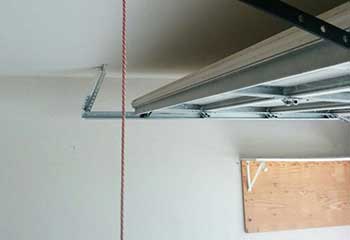 Roller Replacement
Customer Issue: The customer continued using his garage door frequently, even after he started having squeaky rollers. By the time we got the call, he needed a whole new set of rollers installed and his tracks doctored.
Our Solution: With the amount of wear and tear the tracks took by the time the customer called us, we advised him to replace them as well. He accepted, so we took the garage door off of its tracks and then unscrewed the tracks and all but two of the rollers. Replacements went in easily, and the reinstalled garage door ran well once reconnected.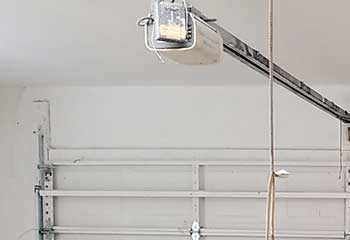 Garage Door Opener Replacement
Customer Issue: The customer's old garage door opener was repaired several times in the past, and eventually fixing it again stopped being worth it. She called us to order a new opener and install it.
Our Solution: The customer wanted a real straight shooter of a garage door opener that required little maintenance and would last a long time. Since she didn't care much about noise, we arranged for a screw drive system. The Genie 2 HPc MachForce garage door opener fit the customer's needs perfectly, and installation and programming were straightforward.
Elizabeth Riza
- Kinnelon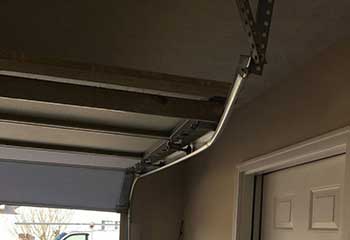 Garage Door Off Track
Customer Issue: The customer attempted to replace his own garage door rollers, and accidentally pushed that side of the door out of its tracks. He decided to call our services to repair the consequences.
Our Solution: We disconnected the garage door and raised it off of its tracks. Once it was free, we completed the roller replacements and then bent the tracks back into place and patched on some reinforcements to mitigate the damage. We then reinstalled the garage door itself and made sure it worked.
Isaac McDougal
- Bloomingdale