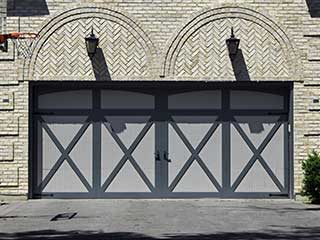 The garage door is the first means of protection in your home. This is why it is important that it should be installed properly to make sure that it serves its purpose. If it is not installed correctly, it may not only bring inconvenience on your part but it could also jeopardize the safety of your home. We at Garage Door Repair Bloomingdale have been doing this work for a long time and you can depend on us on this matter.
More Services Offered
Garage Door Repair Bloomingdale can install all types of doors for the garage. Whether it is manual or automatic, overhead or carriage, our technicians are well trained on this. Like any other thing, these doors must be taken cared of to last for a longer time. We offer maintenance service that we can do on your preferred schedule. Aside from door maintenance, we also do door opener, sensor and lubrication maintenance.
In case there is something that needs to be repaired, our expert technicians can fix the problem. We make sure that we check on the main source of the problem and repair it so that you do not repeatedly experience the same issue over and over again. Working with doors made of glasses must be done by professionals. This is another specialization of our company so you know that your doors are in good hands. In case you need help in finding the right glass door, we can also offer assistance.
When it comes to replacement of parts or doors, we will let you know before taking the next action. We respect that you are the one paying for the replacement parts that is why it is just right that we ask for your decision so you will not be surprised with the bill. The parts that we get for replacement are high quality so it will be worth every dollar you spend.
We are always ready to help so if you need our assistance, do not hesitate to call us.